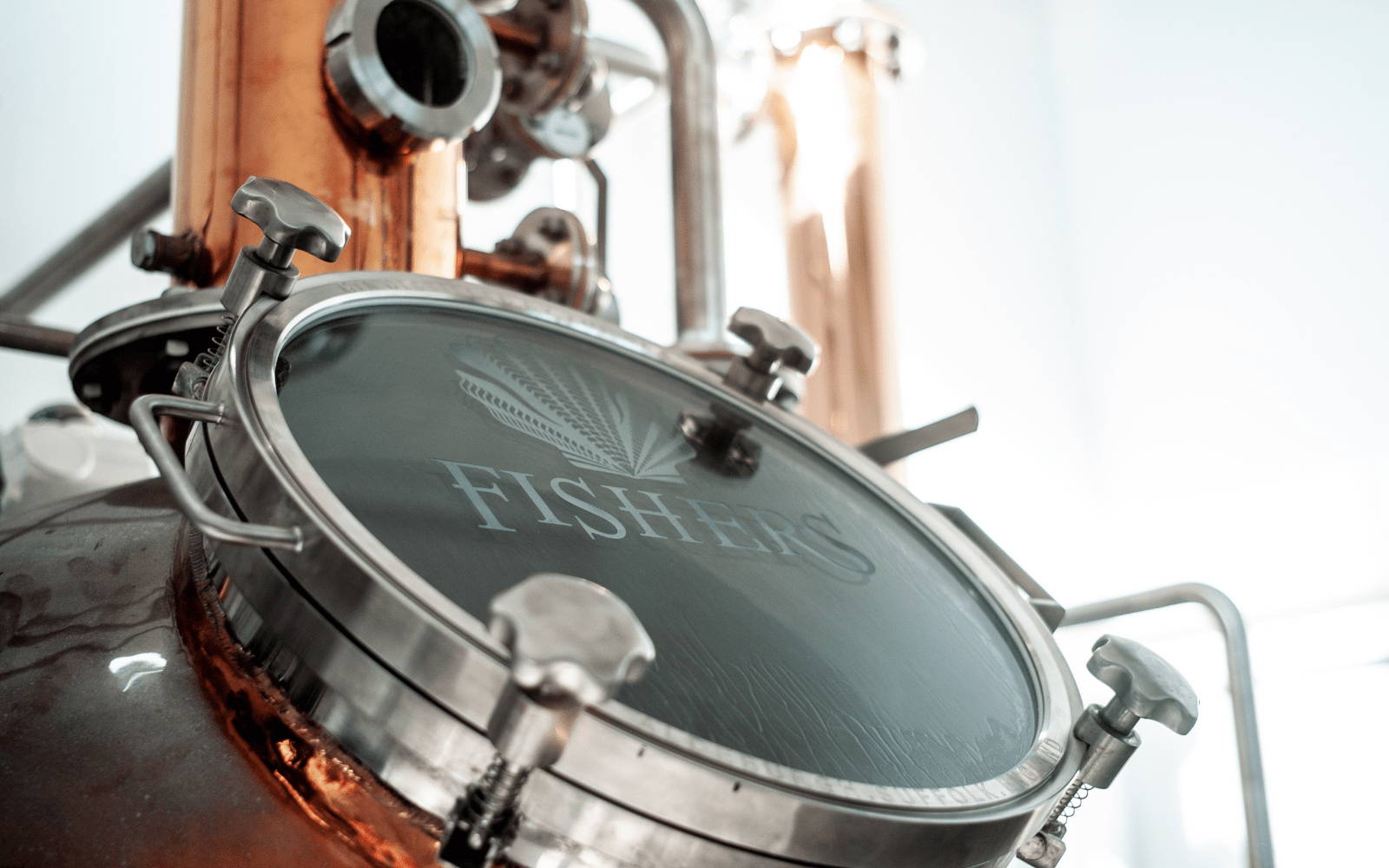 The Fishers Seasonal Tour and Tasting: £30 per person.


Located on Crag Path in Aldeburgh, overlooking the North Sea, Fishers Gin is the closest distillery to the coast in the UK. Guests are welcomed with a seasonal Fishers & Tonic before a ninety minute tour which includes:

- A virtual tour of the River Alde.
- Botanical tea making experience.
- A guided tour around the distillery.
- Tutored tasting of our gins and seasonal cocktails.
- A chance to browse our gift shop selling exclusive distillery only items.

If you have any questions regarding our tours, please contact us on 01728 454201 or via info@fishersgin.com
In line with Government restrictions, we are currently not conducting tours. We will be resuming tours when restrictions allow. In the meantime, tour vouchers can be purchased, these are valid for 18 months from date of purchase.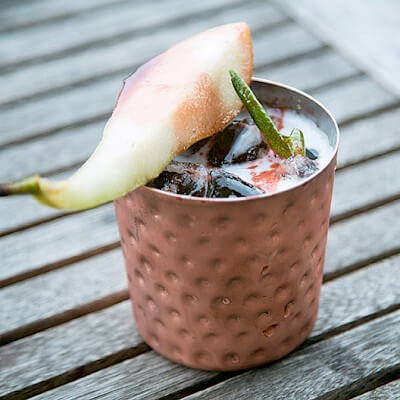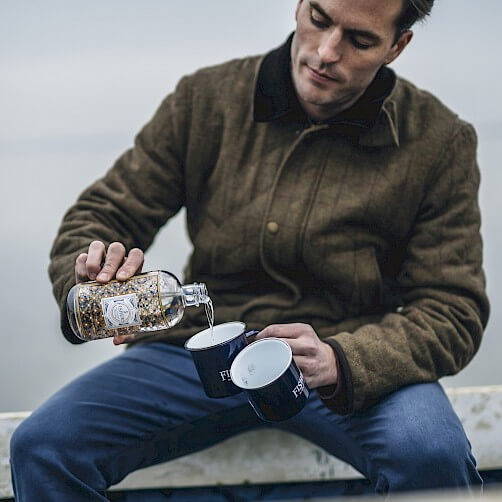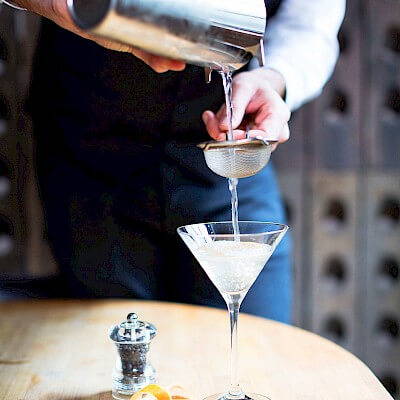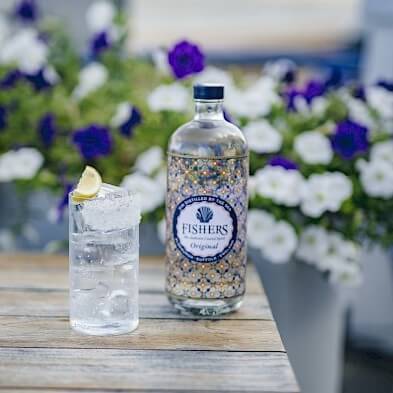 OUR DISTILLATION PROCESS
As Fishers is a London Dry Gin, all the botanicals go into the still. The carefully prepared roots, leaves, seeds and berries are steeped in our base spirit for 24hrs and then receive a final distillation in the Copper Pot. This process lets us use the one-shot method at the end of the distillation, meaning we take the best, or the 'Heart' cut of the distillate only.
The result; the production of the most flavourful, full-bodied and aromatic gin possible. The botanical line-up includes Cardamom, Caraway, Fennel Seed along with rarer coastal plants bog myrtle, rock samphire, wood avens and spignel. The resulting spirit is herbal and saline, then the addition of citrus peel gives a fresh, zesty brightness to the gin.
The Fishers distillery has an uninterrupted view of the sea where grey seals, common seals and occasionally dolphins can be spotted.
The River Alde behind is home to harbour seals, otters and a pair of marsh harriers that nest in the reed beds. A couple of yards from the distillery door dittany, lovage, beetroot, bog myrtle, sea purslane, rock samphire, spignel, wood avens and a host of other edible and delicious plants grow in abundance, each with their own distinctive flavour. We use all of these in our Fishers food recipes.